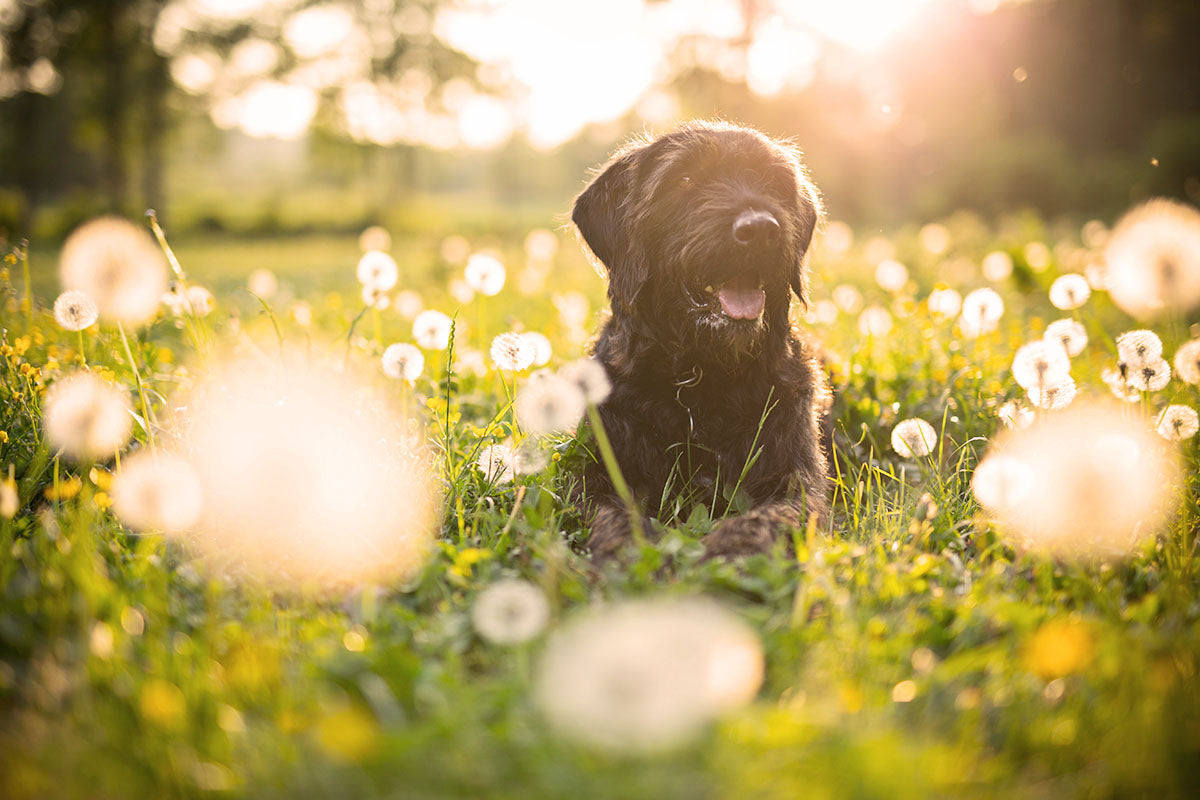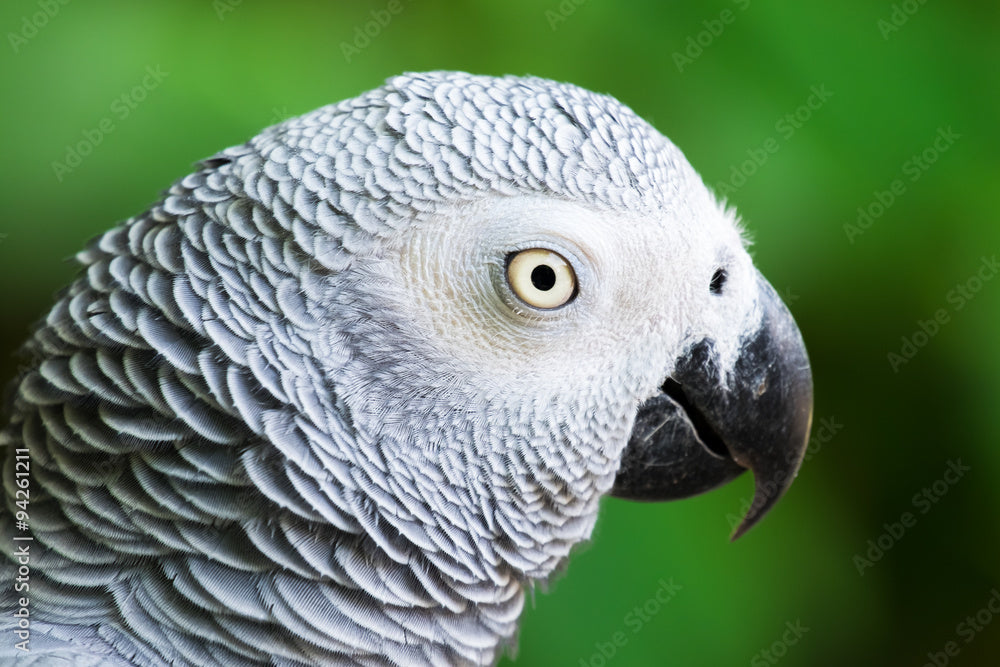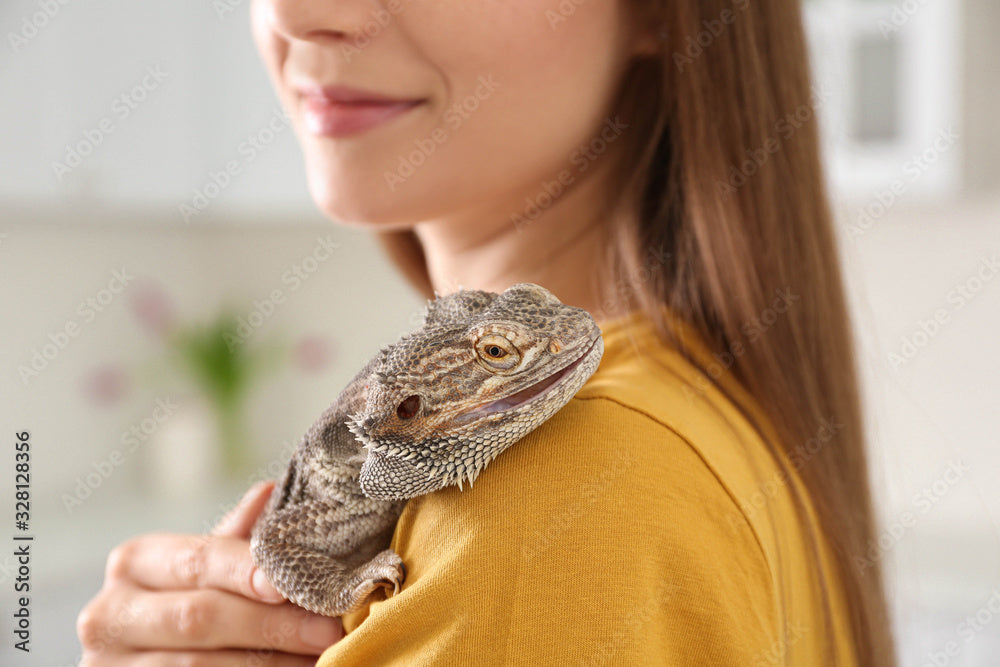 We are

EverAfter.
We are EverAfter. We love our pets deeply, and when any of our faithful companions crossed the Rainbow Bridge, we yearned for a special and lasting way to celebrate their lives. That gave us an idea: to create a personalized pet memorial that was built on the healing power of art.
"When someone you love becomes a memory, that memory becomes a treasure."
We believe that art can help us cope with loss, working not just as an anchor for our memories but as a creative trigger that helps us process our feelings. When we contemplate a unique piece of art that only could be created through our pet's individual molecular make-up, we allow ourselves time and space to heal, while commemorating our most cherished moments spent with our beloved companion.
Your beloved pet made a difference in your world and has forever changed your life for the better. Celebrate the journey, the smiles, the laughter, and the playful, happy nature of your pet with a custom print that will forever remind you of the love you shared. In doing so, you'll provide a unique tribute to your pet, find solace and peace for yourself, and also help other animals in need.