We Are

EverAfter.
At EverAfter, we understand the joy that pets bring into our lives, and the pain that comes from their loss. We also genuinely believe in the healing and therapeutic power of art.
Get To Know Us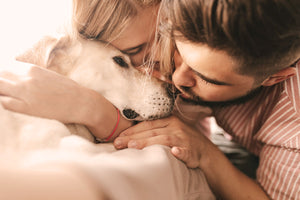 To that end, we've created a unique process that extracts the molecular make up of your pet's ashes to create one-of-a-kind artwork that will warm your heart every time you look at it.
There is no better way to celebrate a lifetime of memories than with a beautiful art piece that will live on forever.
Order Your
Kit

Today.

If you're ready to celebrate your pet's life with a unique and lasting tribute, this is where you start. Simply click the button below, fill out the form, and you'll receive your EverAfter Kit in the mail. Soon you'll have a one-of-a-kind piece of artwork that warms the heart, soothes the soul, and reminds you of your beloved companion.
What Makes Us

Unique.
Our highly personalized pet memorial artwork is a loving and unique way for you to preserve cherished memories of your faithful companion.
We create the art by imaging the microscopic crystals from the essential chemistry contained in your pet's ash. The resulting natural abstract patterns, shapes, and often-vivid colors inspire imagination, bringing happy memories to mind. What you see is the actual unique crystal formation, not something created by computer programs or imaging software. Each piece is unique to each individual pet's life.
Order Your Unique Artwork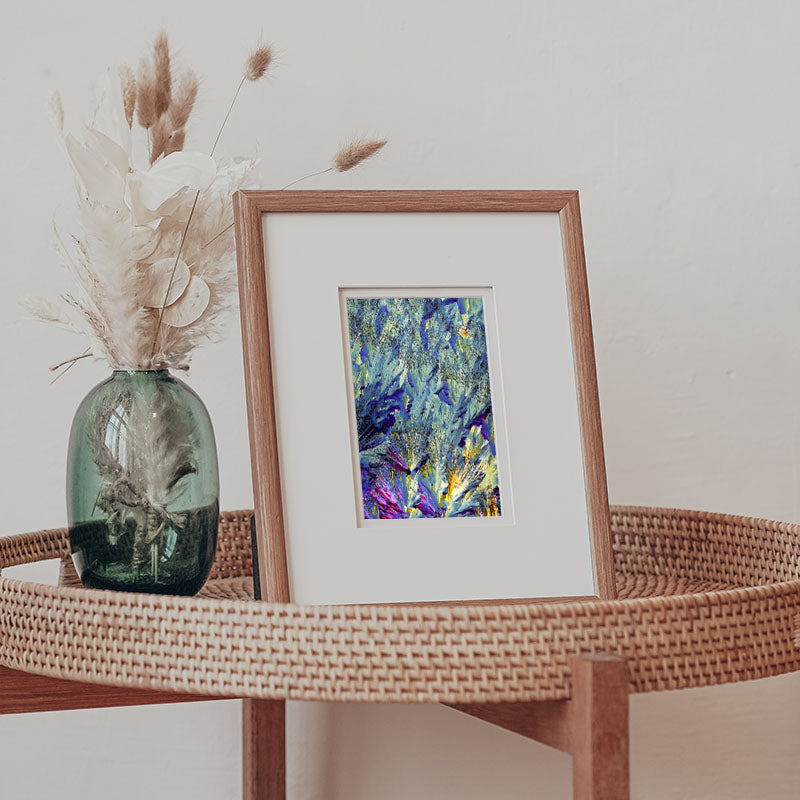 Art As

Beautiful

As They Are.
Helping

Animals in Need.
EverAfter will donate a portion of our proceeds to go directly to specific nonprofit animal shelters.
Our EverAfter company founders are committed to helping lost, abandoned or stray animals. In memorializing your pet, you can help other dogs and cats live a better life and ultimately find their forever homes.
Learn More
The

Perfect

Pet Memorial Gift.
If family, friends or someone you know, are grieving the loss of a pet companion, this one-of-a-kind art would be a gift that would last forever.
Give the gift of EverAfter